About me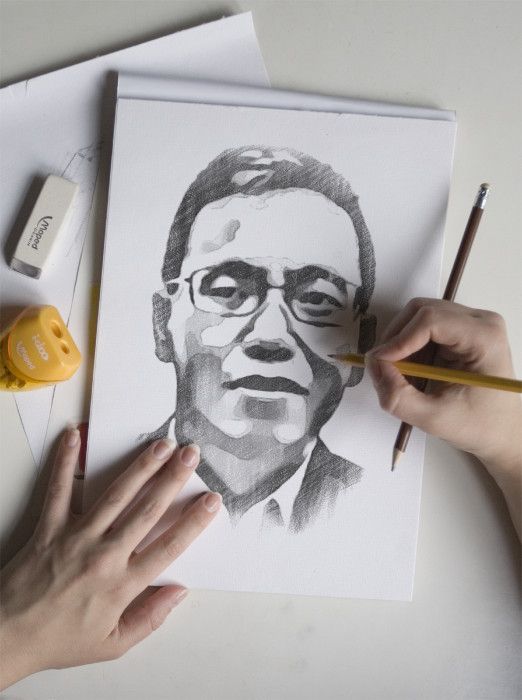 SDET QA and hustler
Software quality assurance leader with 15 years experience in the media, gaming, and manufacturing industry. He also creates value as a software developer for web application and implementing RestAPI. Highly skilled in web, application, cloud, mobile, game testing, usability studies and implementing quality process. Known for being meticulous, collaborative and providing high quality deliverables.

He is highly motivated, committed and meticulous. A team player with excellent interpersonal and communication skills, including hands on experience of the challenges involved in delivering results in a multicultural environment.
Works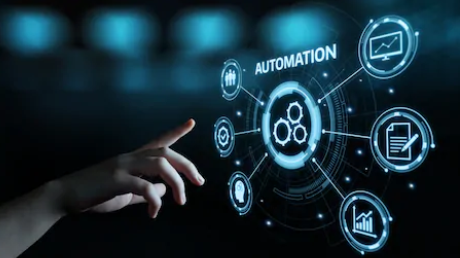 Ivan has conducted automation tutorials for testers and has accomplished more than 20 automation projects over past 2 years. He has done several web frontend and backend development projects. Take a look at his&nbsp Portfolio.
Front end developer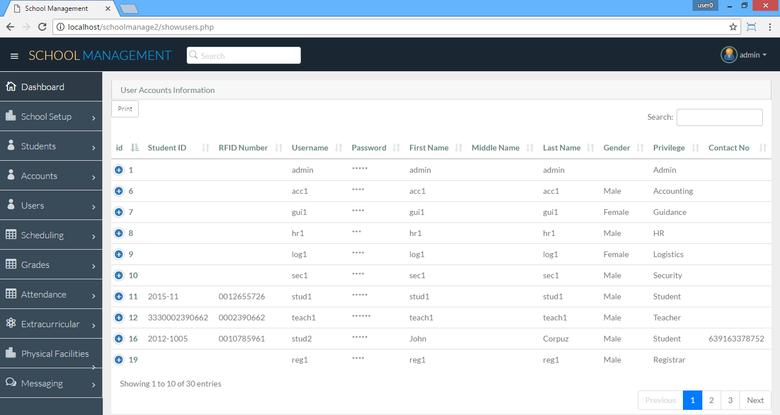 Frontend Developer for several projects especially on intranet school portals and charity organisations. Example of a client site - Counselling organisation &nbsp - "The Talk Therapy".
Creator of "Automation Fun" tutorials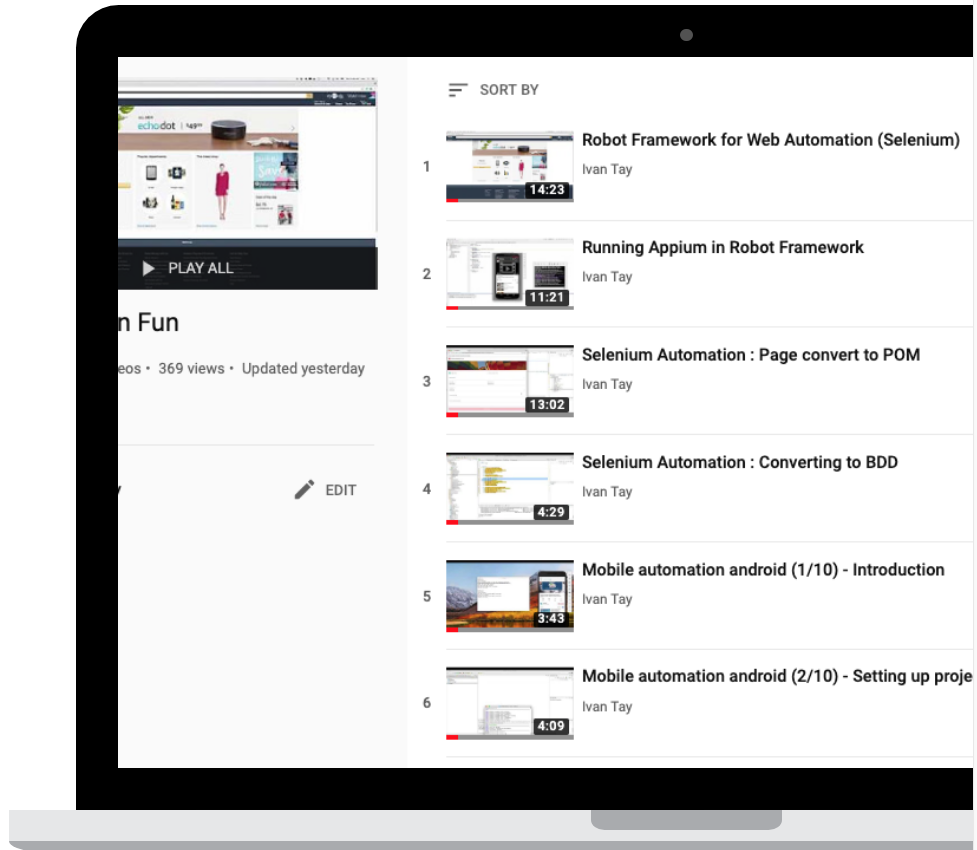 Creator of "Automation Fun" tutorial Ivan has coached several engineers on automation (mobile , web and api). These videos are in Youtube in&nbsp "Automation Fun".
Libraries Developed

He developed Coriander libraries to combine with Selenium and Appium. This helps QA to setup testing quickly. For more info and complete library contact me. &nbsp Coriander.
iOS and Android Automation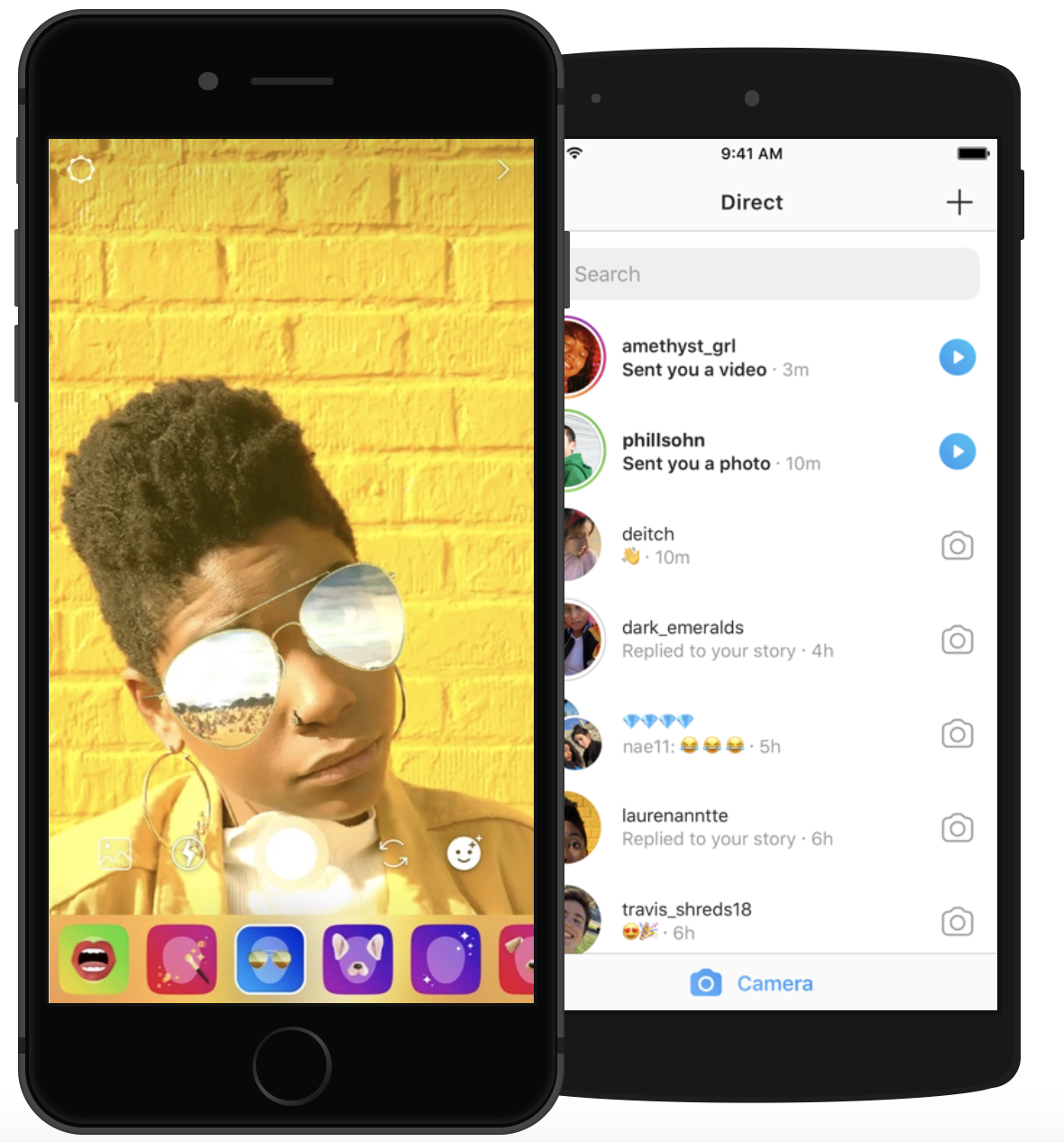 Ivan has completed more than 10 full fledge automation on iOS and Android over 2 years. The sample selected is one of the projects using Appium as automation on iOS and Android. &nbsp Sample Playlist.
Web Application Automation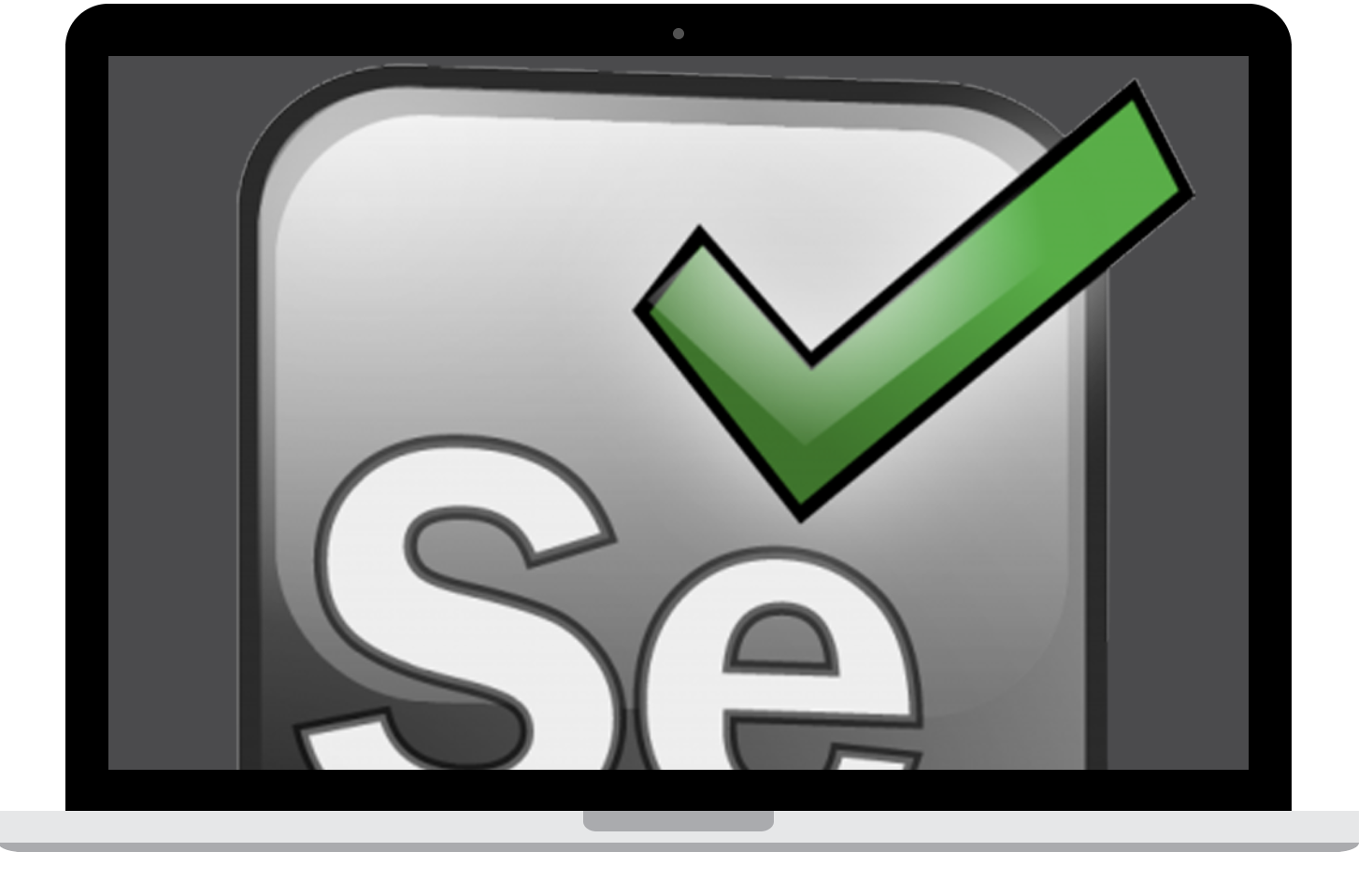 Ivan is also proficient in web automation. He has automated more than 30 web applications projects over his career. This is one of them for Agoda. &nbsp Sample Playlist.
Microservices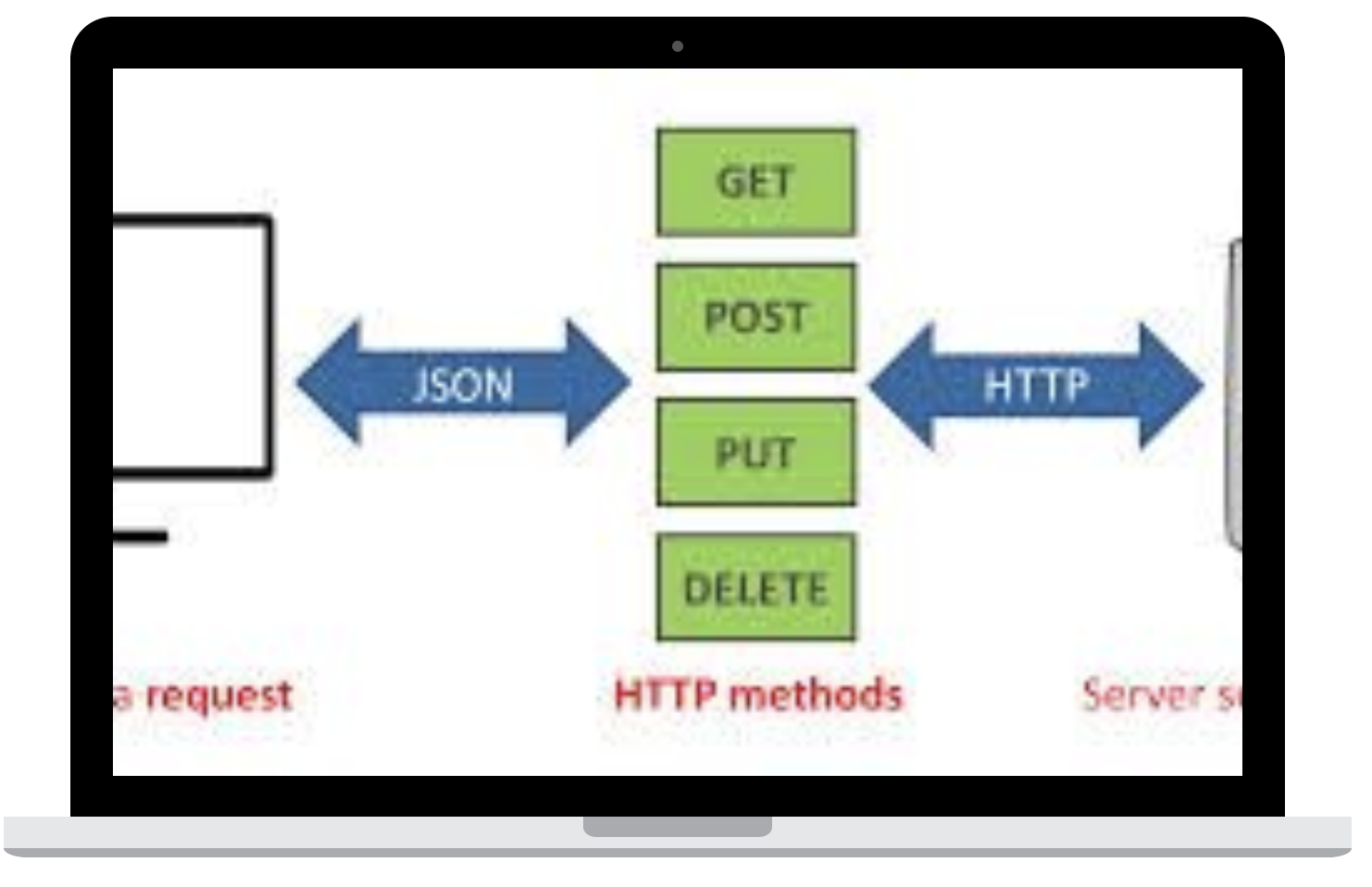 Ivan has been testing microservices since 2016. Most of the microservices are in conjunction with web or mobile projects. Example is the popular mobile application OneService which 80% of the testings are done on microservices.
Desktop Automation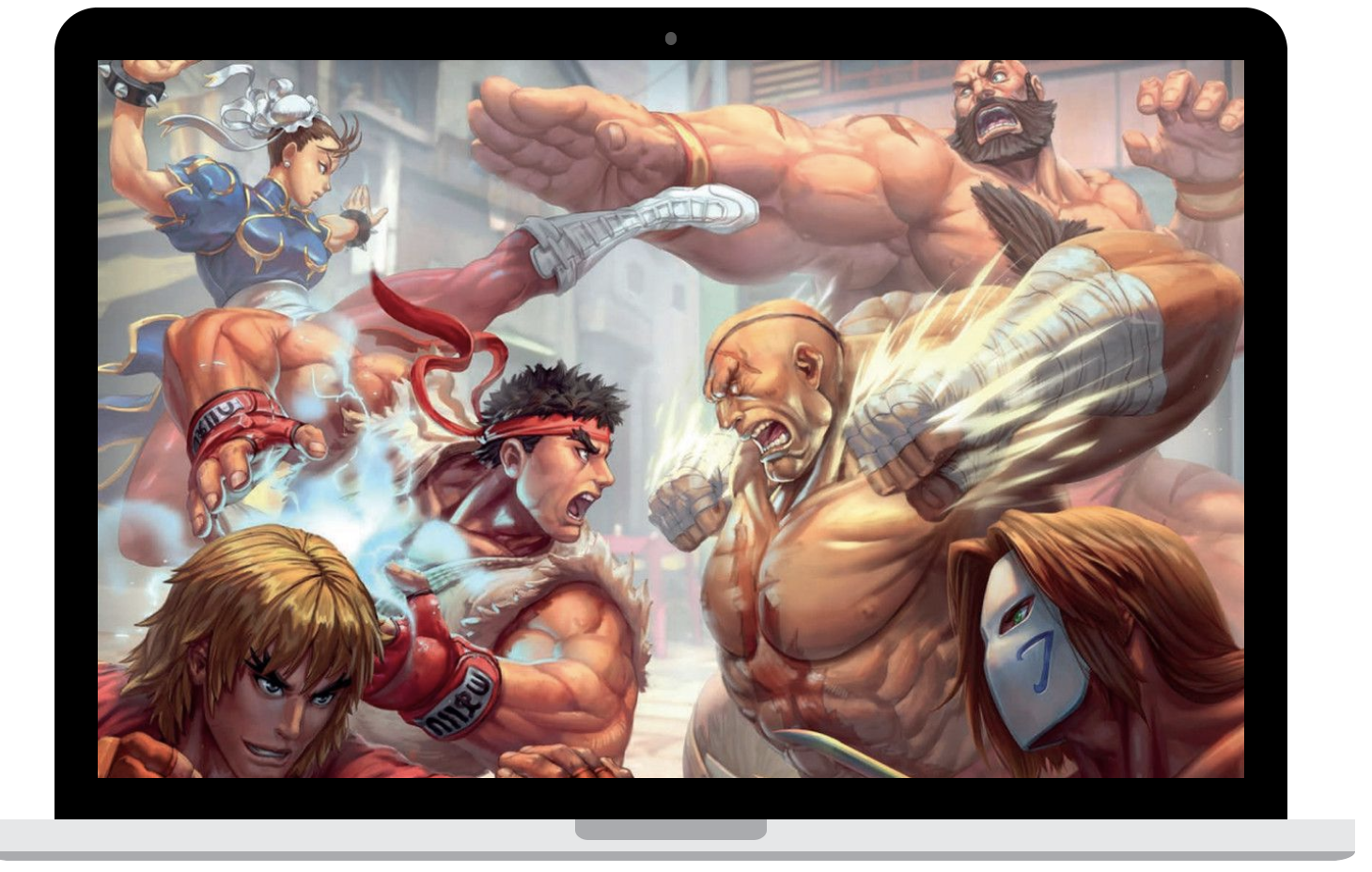 Ivan was a lead in desktop automation. He was notably involved in automating several Autodesk Media and Entertainment flagship products such as Maya , Motionbuilder , 3D Max, Softimage and FBX. He was the QA in SecondLife scripting and provided his expertise in games production. Most desktop automation are done either in Linux and Windows.
Latest Technical Blogs
Follow his technical articles published in Medium. Here are three of the several written articles.
Let's Collaborate!
Contact Ivan&nbspto discuss work or collaboration opportunities.